WHO WE ARE
---
We are an independent associative music label created in 2012 by rock and metal enthusiasts.
Our main goal is to help bands promote their music by offering the services of our recording studio, our distribution label and our promotion skills.
If you are a music band and you want to record your first EP, next studio or live album at a reasonable price, cheaper than what a big studio would request, or simply get your next record distributed on our shop? We are here for you!
Feel free to contact us for any request on our contact page.
TAKE YOUR MUSIC TO THE NEXT LEVEL !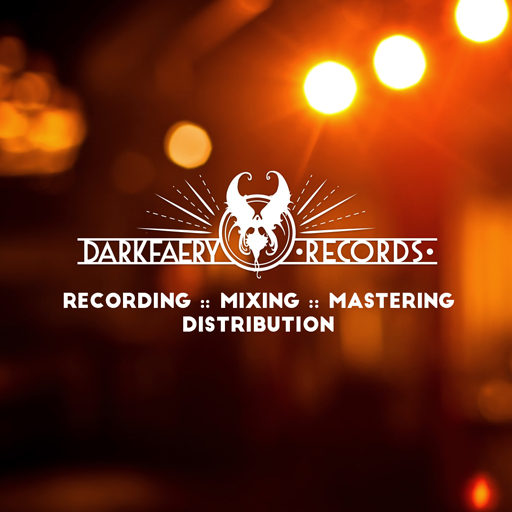 MIXING STUDIO
Our
mixing studio
, located in Lyon – France, is adaptable to what fits your needs best. We offer mobile and studio recording, as well as the mixing and recording of your songs.
We work in close collaboration with the band during the whole creation process, to ensure that the final result will be closest to what you had in mind at the beginning.
Our studio gear is part analog, part digital, to give your music both a modern and natural sounding vibe.
DISTRIBUTOR
Because music lives on only when shared with others, our label will distribute any album recorded in our studio, as well as all our partners' releases.
If you want to add your release to our shop, give us a call !
>> Check out our shop HERE <<
PROMOTION
We can help you promote your music in this digital world. Our team includes designers and web-developers who can help you create communication material, such as
presskits, flyers, websites
.
We can also send your promotion material to our network (more than 50 references), and ask for reviews, interviews, etc.